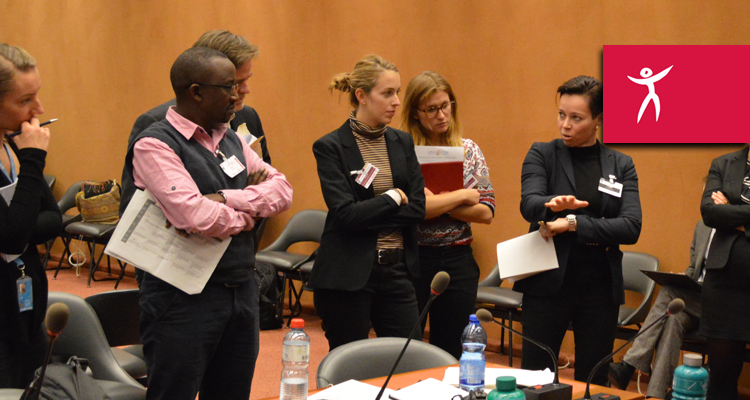 Creating an open environment for business and civil society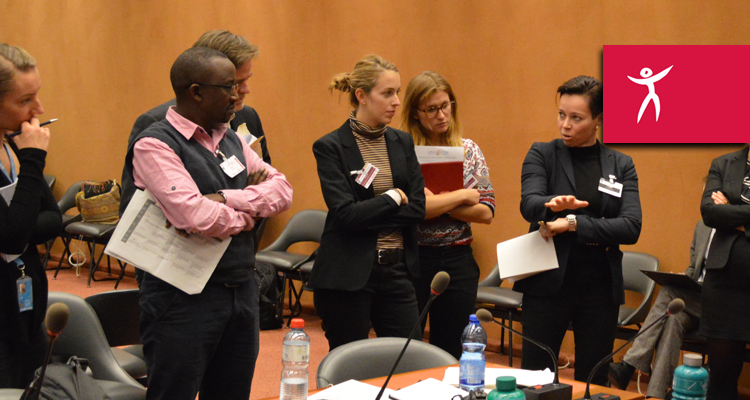 It's time to explore the key opportunities and challenges for collaboration between business, civil society and human rights defenders.
During the World Economic Forum, Microsoft, the International Service for Human Rights (ISHR) and the Business and Human Rights Ressource Centre (BHRRC) are hosting a discussion in Davos about the shared interest and values of business and civil society in working together to create an open and enabling environment which respects human rights, equality and the rule of law.
Participants will also get a chance to sneak a peek into the emerging 'Business network on human rights defenders and civic freedoms', which will be presented during the meeting.
More than 20 companies and business groups are already engaged in the discussion on how to create the open environment that we want for business and civil society – it will be great to build on this progress.
Speakers:
Steve Crown, Vice President and Deputy General Counsel at Microsoft Corporation
Susan Hauser, Corporate Vice President, Business and Corporate Responsibility at Microsoft
Anisa Kamadoli Costa, Chairman and President of The Tiffany & Co. Foundation and Chief Sustainability Officer at Tiffany & Co.
Chris Stone, President of The Open Society Foundations
Phil Lynch, Director of ISHR
Phil Bloomer, Executive Director of BHRRC
2 to 3pm, Thursday 19 January 2017, Microsoft Cafe, Promenade 101, Davos.