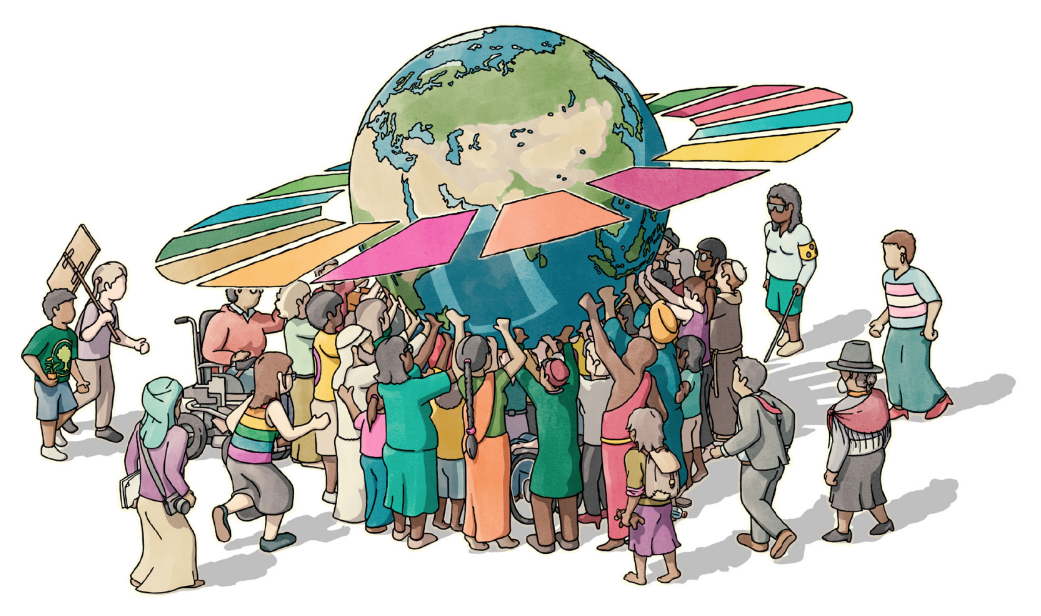 Celebrating 25 years of the UN Declaration on human rights defenders
Join us!
With human rights defenders, we work for a world that is more just, equal and sustainable for all.
About us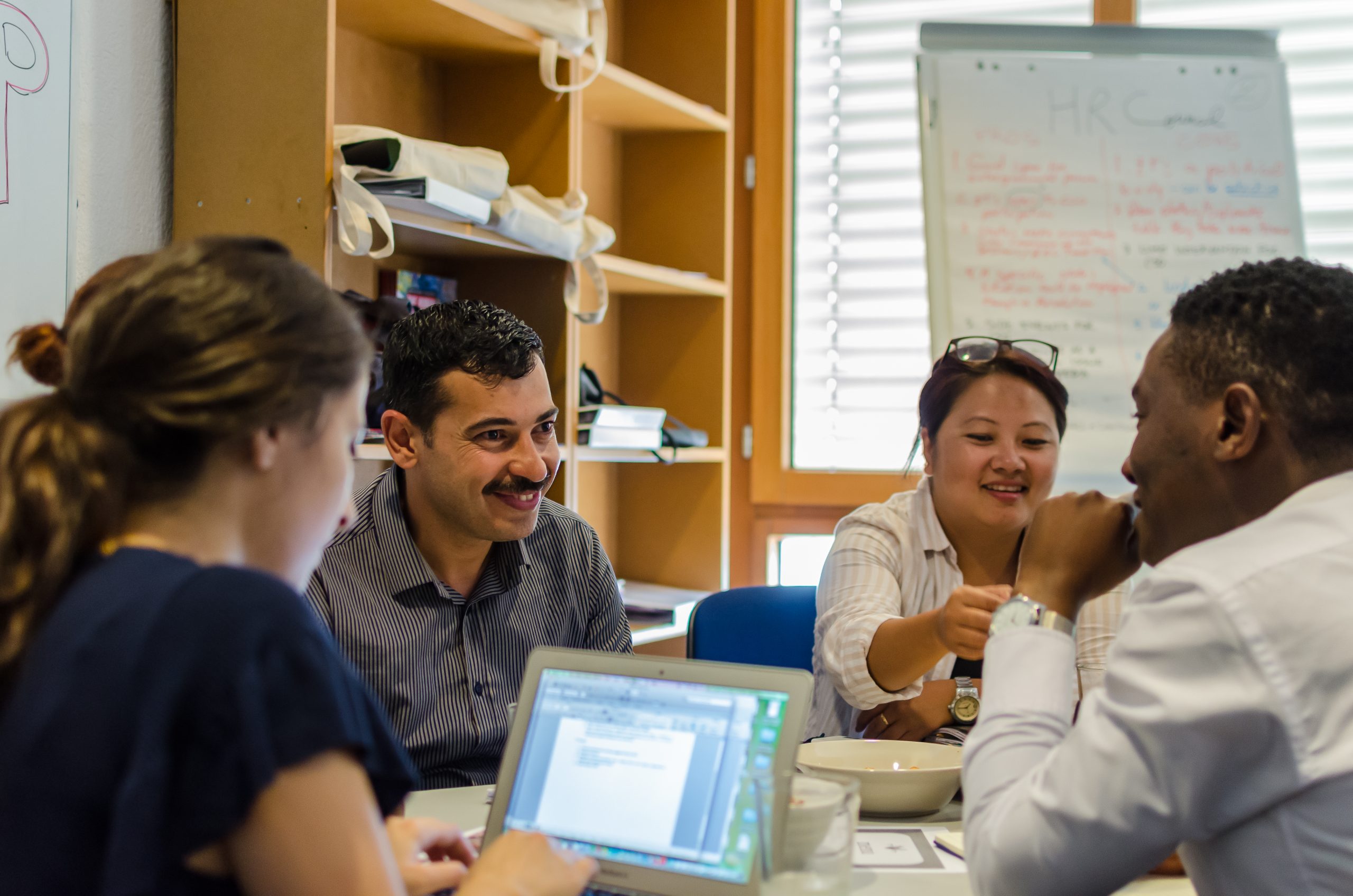 We support human rights defenders. Here's how.
Through our programmes, we support and act in solidarity with human rights defenders, contributing to a world that is fair, just and peaceful, in which all people can live free and equal, in communities that are diverse and inclusive.
Supporting defenders
This December, the International Service for Human Rights is fundraising to support defenders around the world with valuable skills and resources to achieve meaningful change.
On 21 November, ISHR celebrated the vital work of human rights defenders at a conference on 'The Universal Declaration of Human Rights Seventy-Five Years On: Achievements and Current Challenges.' A slightly shortened version of our speech is reproduced below.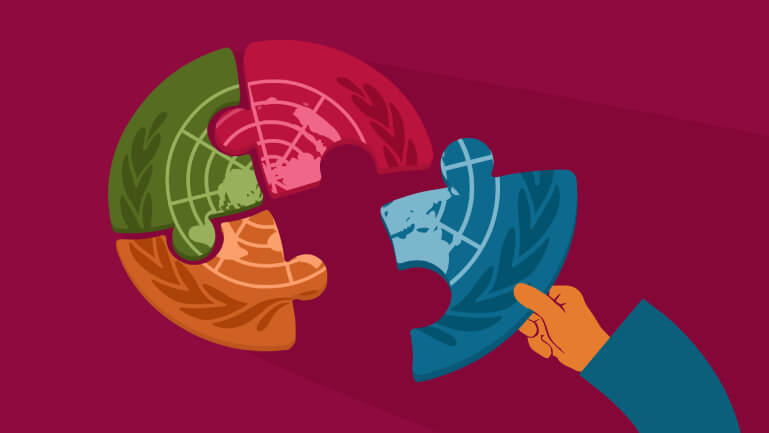 Helping human rights defenders strengthen their advocacy skills with the UN
ISHR Academy is ISHR's e-learning space, helping human rights defenders strengthen their advocacy skills with the UN for greater impact on the ground. Our learning modules demystify the UN human rights system and build capacity to push for change. Discover new tools, insider tips, defender stories, and more!
Visit ISHR Academy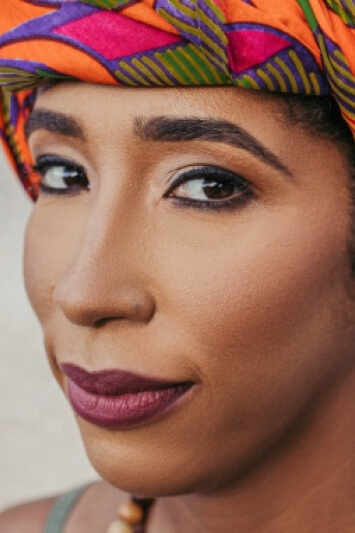 Human rights defenders' stories
"I remember to be hopeful... because I believe in my own power."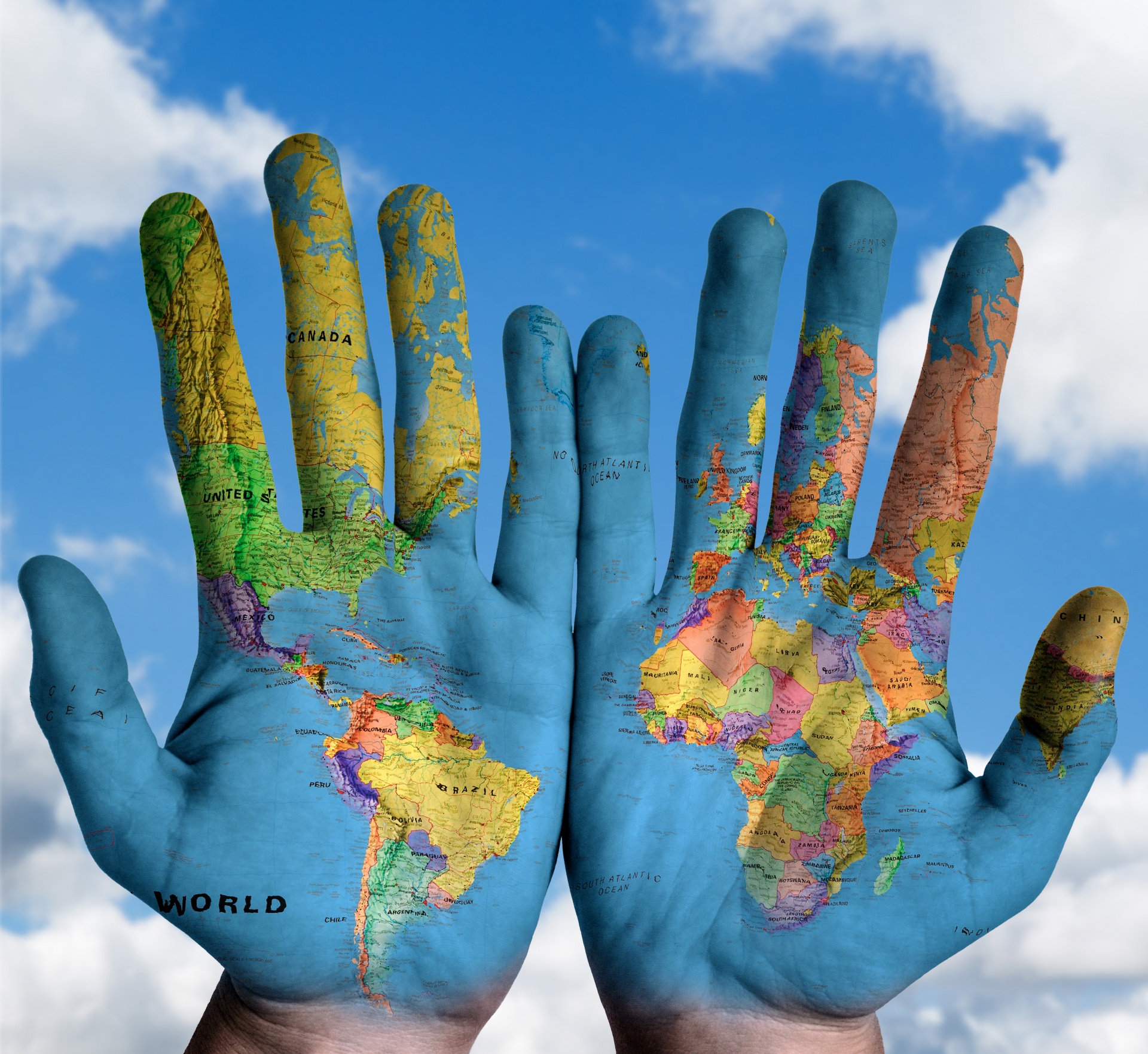 Where we work
ISHR has permanent offices in Geneva and New York, enabling us to build and leverage our distinctive expertise and networks at the UN and among key diplomats for the benefit of defenders. ISHR establishes presences in strategic locations from time-to-time as is appropriate and necessary to best enable achievement of our goals. As is the case with our office in Abidjan in Cote d'Ivoire, such presences may include the co-location or secondment of ISHR staff with key national and regional human rights defender organisations or networks or the relocation of staff to provide enhanced access to key decision-makers.
Global support
Our impact
We support defenders, strengthen laws and systems for their protection and contribute to a safe and enabling environment for them at the national, regional and international levels.
Number of people accessing information and support through the ISHR Academy in 2022.

Number of human rights defenders to whom ISHR provided training or advocacy support in 2022.

Percentage of recommendations made by ISHR and taken up by States in the Universal Periodic Review in 2021.