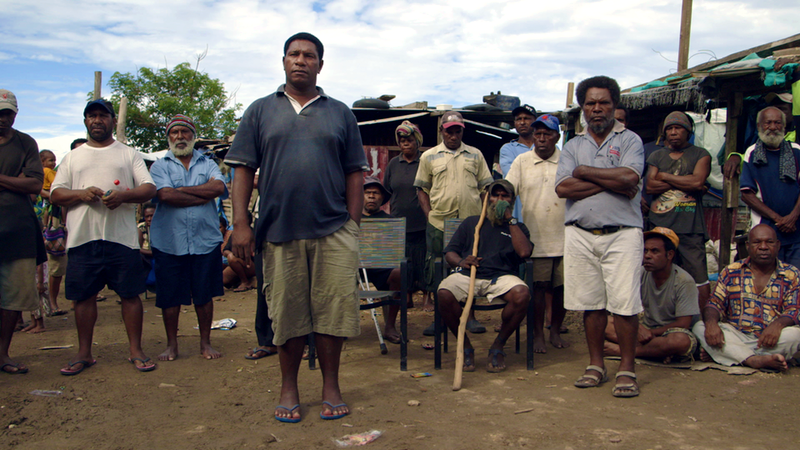 Ensuring sustainable development: the role and protection of defenders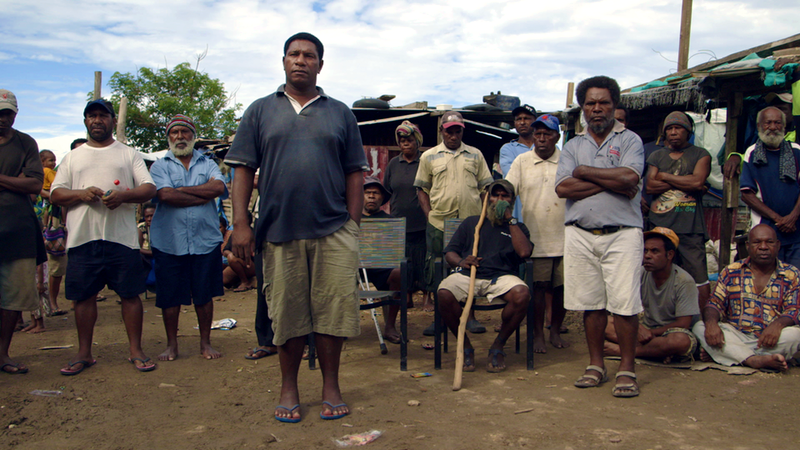 Thursday 2 March 2017
10.30-11.45 AM
Room XXV, Palais des Nations, Geneva
The work of human rights defenders is indispensable to the promotion and protection of human rights, the rule of law, good governance, and sustainable and inclusive development. Despite this, human rights defenders demanding a voice for communities in the face of development face defamation, threats and attacks. As the Special Rapporteur has pointed out in his recent reports to both the General Assembly and the Human Rights Council, the "unprecedented attacks" on human rights defenders in many parts of the world threaten democracy and development.
This event will discuss the role of human rights defenders in contributing to sustainable development, and the risks and challenges they face in doing so. It will feature the participation of Joe Moses, the protagonist of the award-winning documentary "The Opposition" (extracts of which will be shown) about his activism in protecting the Paga Hill community from forced eviction in the wake of a real-estate project in Papua New Guinea, as well as experts from the UN and business community.
Panelists
• Joe Moses, Paga Hill Community
• Michel Forst, UN Special Rapporteur on human rights defenders
• Rauno Merisaari, Ambassador of Finland for human rights and democracy
• Clément Voule, ISHR Africa Director
• Ana Zbona, Business and Human Rights Resource Centre
Moderator
• Guadalupe Marengo, Amnesty International
Co-sponsored by the Permanent Missions of Canada and Finland to the United Nations Office at Geneva, the Festival du film et forum international sur les droits humains and the International Service for Human Rights.
Follow the event on Twitter: @ISHRglobal #HRDs
Light refreshments will be served
Photo: The Opposition