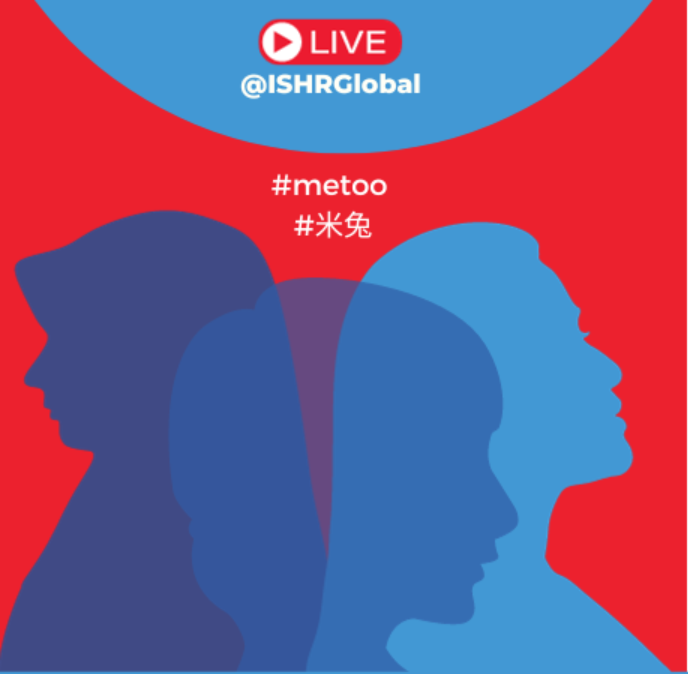 Findings of the UN women's rights committee on China: perspectives of affected communities
This HRC54 side event convenes members of affected communities to discuss the CEDAW's Concluding Observations on China and Hong Kong.
Women have been at the forefront of human rights struggles, be it to preserve Tibetan language and culture, search for missing relatives in reeducation camps in the Uyghur region, document and expose sexual harassment and gender-based violence, or demand democratic reform in Hong Kong. Despite the government's crackdown, China's #MeToo movement has empowered a growing number of women to question systemic oppression they face from a patriarchal society and an authoritarian State.
On 30 May 2023, the UN Committee on the Elimination of Discrimination Against Women (CEDAW) published its findings, known as the Concluding Observations, on China, Hong Kong and Macau. Panelists will present the structural obstacles to the protection and fulfillment of women's rights in their communities, discuss the relevance of the findings, and outline ways forward to implement UN recommendations at the international and national levels. 
Panelists:
Pema Doma, Students for a Free Tibet
Zumretay Arkin, World Uyghur Congress
Linda Wong, lawyer from Hong Kong
Faye Chen, Chinese Human Rights Defenders
Moderator:
Pooja Patel, Programme Director, International Service for Human Rights