Protecting human rights during COVID-19
The COVID-19 pandemic constitutes a global human rights challenge. It has a significant impact not only on health care systems, but also on the full, inclusive, and transparent functioning of the UN and its human rights mechanisms. This page presents ISHR's responses and action to support human rights defenders, and strengthen the UN human rights system in face of this global crisis.
Global pandemic provides an opportunity and imperative for global human rights change: nine key reflections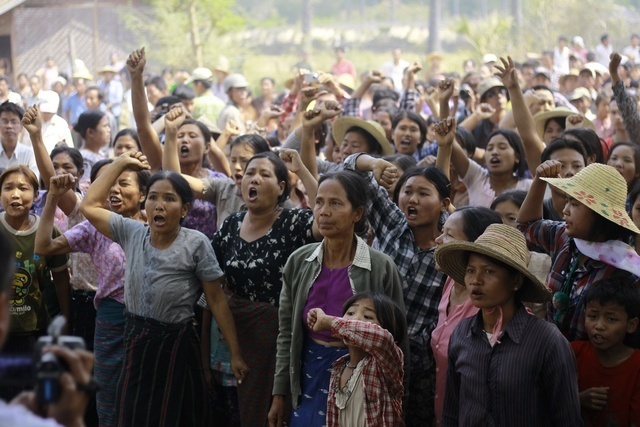 Focusing on wellbeing, solidarity, dynamism, alertness and hope: a message from ISHR Director Phil Lynch
State action must be human rights compliant and protect human rights defenders
Virtual briefing of the High Commissioner for Human Rights
Human rights defenders are essential workers
Public-private partnerships can help UN's work, but only if rights are respected
Principles and recommendations on ensuring civil society inclusion in UN discussions
Corporate accountability during the COVID-19 crisis: a call to governments, businesses and investors.
At ISHR, there are five values driving our response to the COVID-19 global pandemic: Solidarity – Dynamism – Alertness – Wellbeing – Hope
— ISHR (@ISHRglobal) March 30, 2020
For live updates, follow @ISHRglobal on Twitter. Aquí en español. Ici en français. 中文推特请点此。