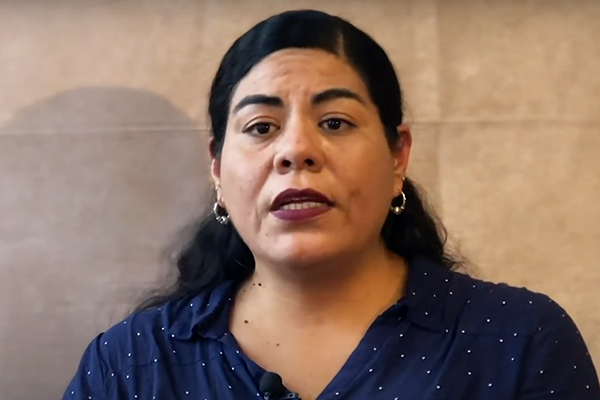 Luisa Rios from Peru
Luisa Rios has been working for several years with environmental defenders in Peru. In the past, Luisa helped an indigenous leader capture the attention of the UN Special Rapporteur on Indigenous Peoples, in order to draw attention to the adverse impacts of investment projects on people in isolation.
In this video, Luisa talks about her current role as the Office Director for the Madre Dios branch of the Peruvian Society for Environmental Law (SPDA), an organisation that leads a free legal clinic that offers legal assistance and defense to forest users and environmental defenders in the region.