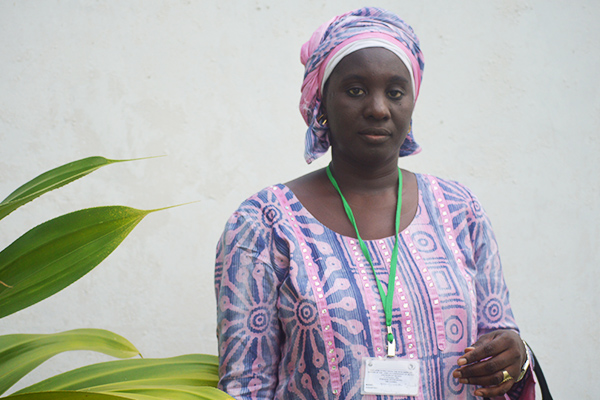 Human rights defender profile: Camara Salimata SY from Mauritania
Ms Camara Salimata SY, is the vice-president of Association des Femmes Chefs de Famille (AFCF - Association of female family heads). She talked to ISHR about her work on women's rights and policitcal participation in Mauritania.
She also highlights the risks and challenges facing her and calls for more respect from the African Commission and African States for their human rights obligations.
Watch the interview below (in French)