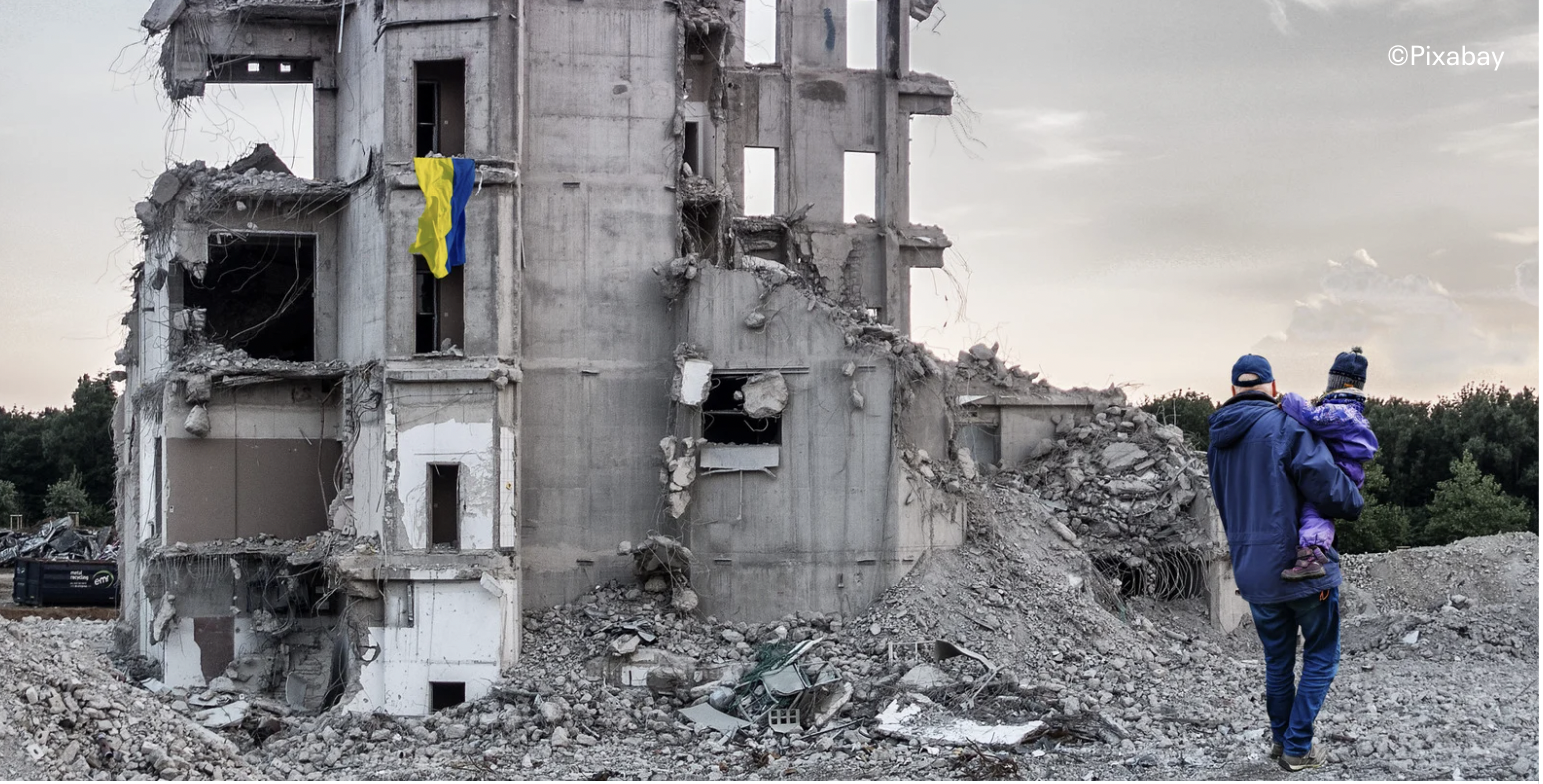 From moral duty to legal obligation: Corporate behaviour and human rights in the context of Russian invasion of Ukraine
Side event during the UN Forum on Business and Human Rights
Register here.
Over 1610 international companies still work in Russia at a full or limited scale. Altogether, they generate at least $171 billion of local revenue annually in the Russian federation.
With the announcement of Russia's partial mobilisation, the companies and their subsidiaries in the country have been imposed a legal obligation to support the State in war efforts, effectively boosting the Russian war capabilities, contributing to the development of the armed conflict.
This event, organised by the Permanent Mission of Ukraine, B4Ukraine, BHRRC and ISHR, will address business and human rights in the context of the Russian invasion. It will outline the obligations of foreign companies in the framework of the mobilisation calls and legal arguments obliging companies to support the aggression. The presenters will discuss the evidence that indicates alleged complicity in the war by businesses in multiple sectors.
Moderator: Bennett Freeman, Former Senior VP for Sustainability Research and Policy at Calvert Investments; former US Deputy Assistant Secretary for Democracy, Human Rights and Labor
Speakers:
Yevheniia Filipenko - Permanent Representative of 

Ukraine

 to the United Nations Office at Geneva
Andrés Zaragoza, Business and Human Rights Programme Manager, International Service for Human Rights
Andrii Onoprienko, Deputy Development Director of the Kyiv School of Economics and Data Lead for LeaveRussia.org
Anita Ramasastry, Professor of Law and Director of the Sustainable International Development Graduate Program at the University of Washington School of Law
Eka Iakobishvili, Senior Program Officer at the Open Society Foundation
Mike Lewis, Investigator; former Head of Enhanced Investigations for Conflict Armament Research and a member of the UN Panel of Experts on Sudan in 2011
Nataliya Popovych, founder at One Philosophy, co-founder at Ukraine Сrisis Media Center and co-founder of Resilient Ukraine
Phil Bloomer, Executive Director at the Business and Human Rights Resource Centre