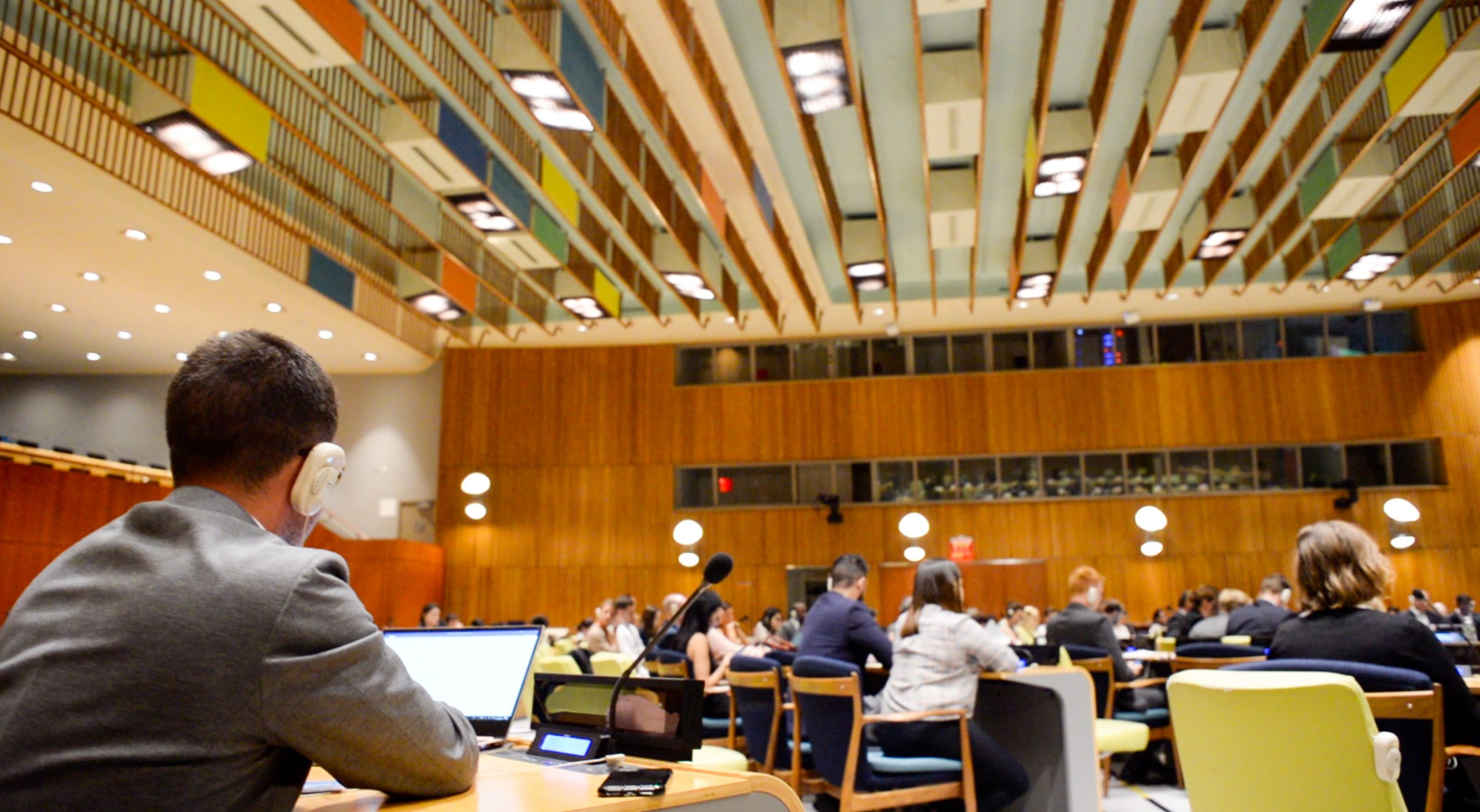 Human Rights Defenders: Implementation of Commitments to Ensure their Protection
Tuesday 23 October
15:00-16:30
UNHQ Conference Room 7
This year marks the 20th anniversary of the UN Declaration on human rights defenders.
The Special Rapporteur on the situation of human rights defenders will report to the 73rd session of the General Assembly on 23 October 2018. His report will focus of the situation of human rights defenders in the world, outlining trends, the challenges faced as well as achievements. This report will be complemented and informed by a comprehensive country-by-country analysis of their situation and it will update the 2006 report of the former Special Representative Hina Jilani (E/CN.4/2006/95/Add.5), titled 'Compilation of developments in the area of human rights defenders'.
Last session Norway presented a resolution to the 72nd session of the GA, focusing on the implementation of previous resolutions and recommendations of the Special Rapporteur. The event will also be an opportunity to reflect on key ideas put forward in the resolution and look towards the outputs of that resolution.
Participants:
Opening remarks delivered by Deputy Permanent Representative Mari Skare
Michel Forst, UN Special Rapporteur on Human Rights Defenders
Julia Cruz, Conectas Human Rights, Brazil
Moderator: ISHR
The event is co-sponsored by member States Norway and the Bahamas.