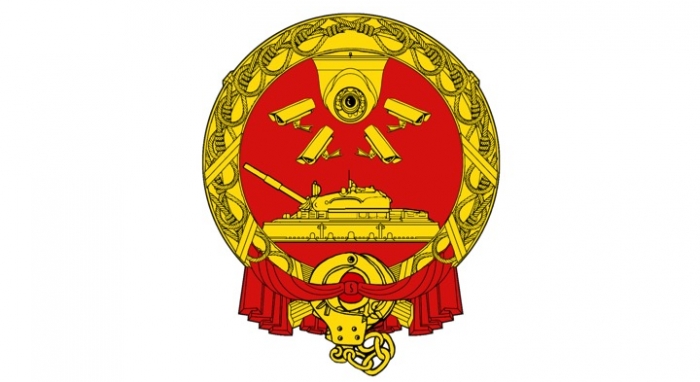 "Non news": Restrictions on freedom of speech and media freedoms in China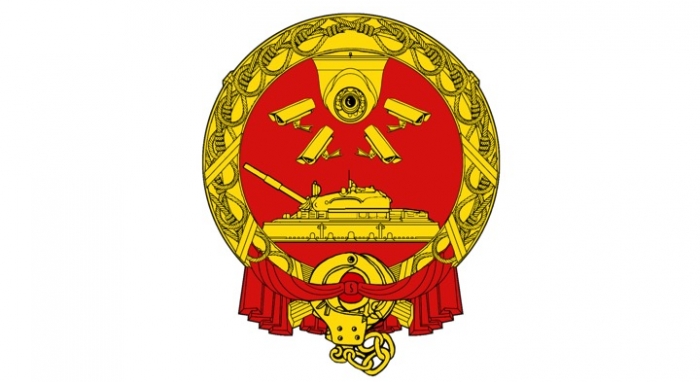 Thursday 21 June
11:30 - 13:00
Room XXIV, Palais des Nations, Geneva
Despite significant concerns raised by the international community, the government of the People's Republic of China exerts extensive control over freedom of expression. This ranges from content management and regulation of tools to access information (e.g., VPNs) to the criminalisation – including harassment, detention and prosecution – of individuals reporting on human rights violations or distributing information that is seen as critical of the Chinese government, Party and President.
Hosted by the Committee to Protect Journalists (CPJ), FIDH, Human Rights Watch (HRW) and ISHR, the event will feature stories from activists, their supporters and their families. The panellists will discuss the overall situation of freedom of expression in China and draw attention to different ways that freedoms are suppressed online and off, and in different parts of the country. In addition, ISHR and CPJ will present their joint submission for the UPR of China.
Panellists:
Alim Seytoff, Director, RFA Uyghur Service

Tibetan human rights defender

Sarah M. Brooks, International Service for Human Rights

David Kaye, Special rapporteur on Freedom of Opinion and Expression
Moderator: Didi Kirsten Tatlow, Mercator Institute Fellow.
Attendance with UNOG pass only.
Follow us on Twitter @CPJAsia @fidh_un @hrw @ISHRglobal #ChinaUPR #freedex #HRC38
Image credit: @badiucao