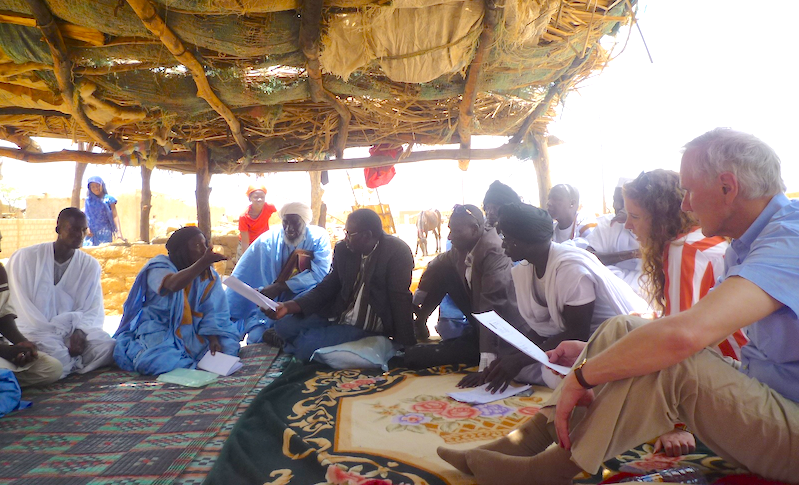 The role of civil society participation in the promotion of economic, social and cultural rights and poverty alleviation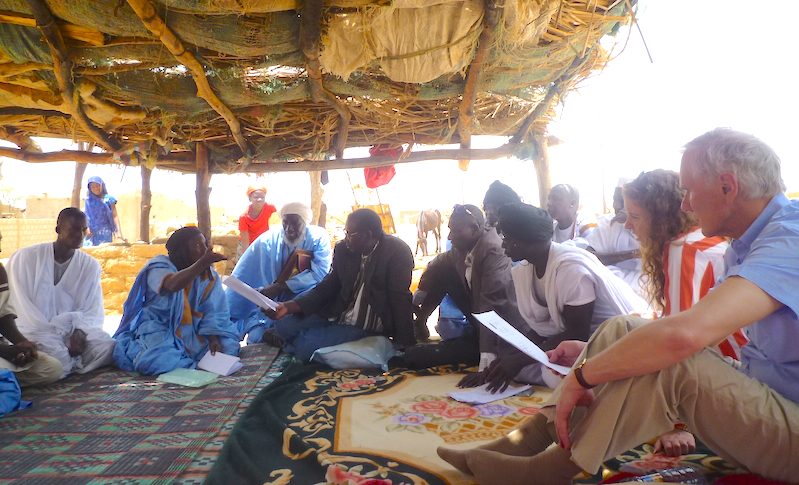 Friday 9 June 2017
13.00-14.30 PM
Room IX, Palais des Nations, Geneva
Respect for economic, social and cultural (ESC) rights is a fundamental element of effective and sustainable poverty alleviation; it is also intimately linked with respect for civil and political rights, progress in sustainable development and the construction of peaceful, cohesive and stable communities. The goal of this panel is to discuss among different stakeholders the crucial principle of participation by NGOs, human rights defenders, and other civil society actors in rights-based approaches to poverty alleviation at the national level.
In particular, UN experts on economic, social and cultural rights will reflect on how the experiences and resources of civil society assist them in their work to promote and protect ESC rights, including the development and monitoring of recommendations arising from both reports and country visits.
Opening remarks:
• Marta Maurás Perez, Ambassador of Chile to the UN in Geneva
Panelists:
• Prof Philip Alston, UN Special Rapporteur on extreme poverty and human rights
• Prof Sandra Liebenberg, Member of UN Committee on Economic, Social and Cultural Rights
• Stefan Luca, lawyer and Roma rights advocate
• Sophie Richardson, Human Rights Watch
Moderator:
• Lucy McKernan, Global Initiative for Economic, Social and Cultural Rights
Co-sponsored by the OHCHR, the Permanent Missions of Chile and Portugal, the Global Initiative for Economic, Social and Cultural Rights, and the International Service for Human Rights.
Follow the event on Twitter: @ISHRglobal #HRDs #HRC35
Light refreshments will be served
Photo: Special Rapporteur on extreme poverty and human rights