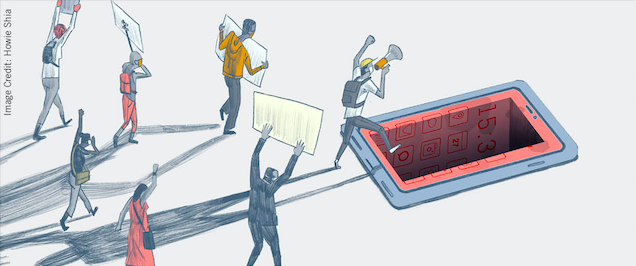 UNCOVERING THE ICEBERG: The digital surveillance crisis and threats to human rights defenders
This event will discuss how States, facilitated by private companies, are unlawfully deploying targeted surveillance technologies against civil society around the world. 
On the sidelines of the 76th session of the Third Committee of the General Assembly, where the biennial resolution on human rights defenders is currently being discussed, this event offers an opportunity to discuss the effects of digital surveillance on the activities and safety of defenders and their rights to privacy and freedom of expression, and to adopt measures to support defenders to exercise their rights.
To watch the event on YouTube, click here. We look forward to seeing you there!
Moderator:
Brett Solomon, Executive director and co-founder of Access Now 
Panellists:
Mary Lawlor, UN Special Rapporteur on the situation of human rights defenders
Agnès Callamard, Secretary General, Amnesty International
Siddharth Varadarajan, Founding editor, The Wire