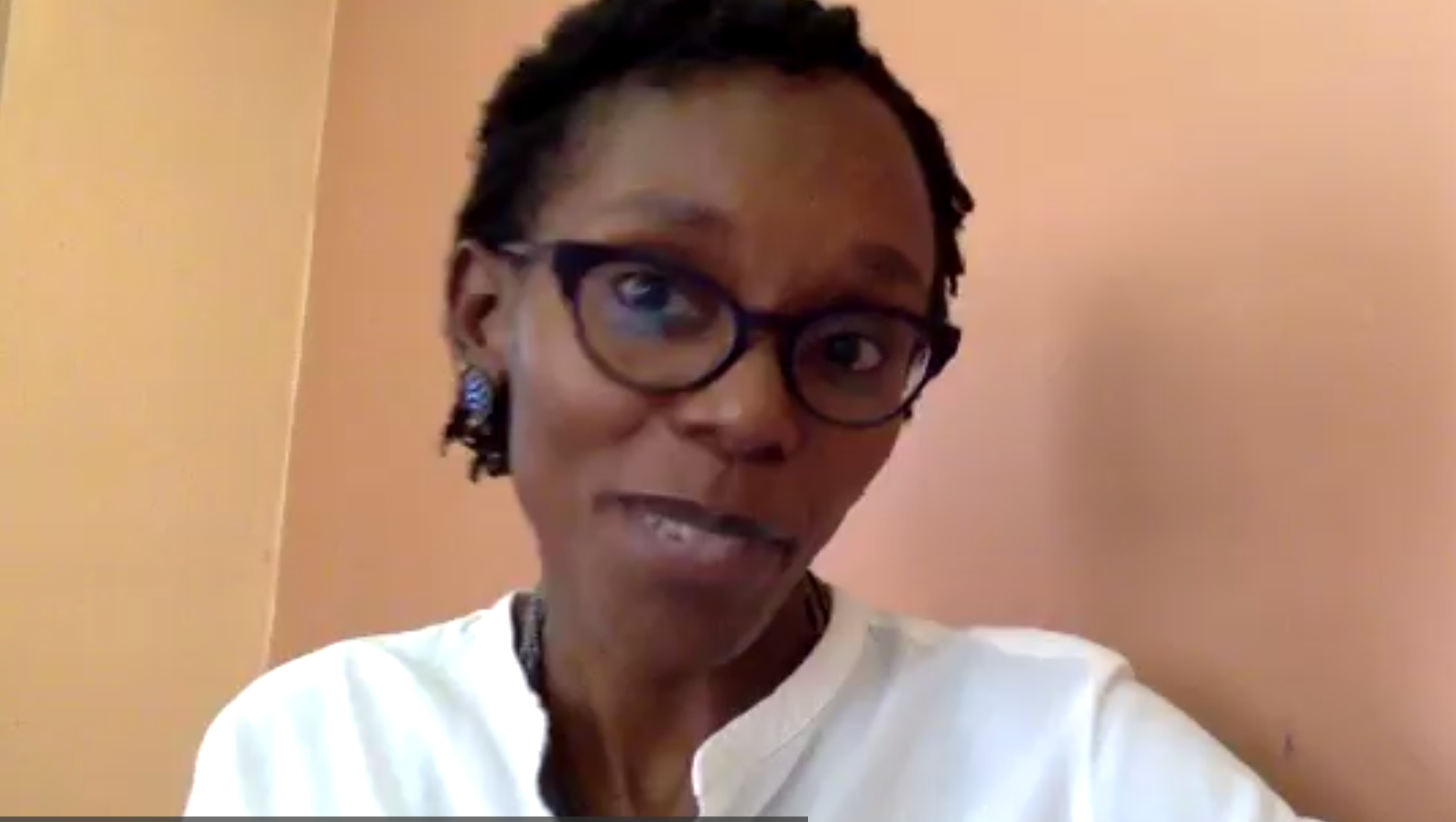 ACHPR71: Sustainable development and human rights in Africa
Current challenges faced by the African continent bring into sharp relief the need for increased attention to human rights and sustainable development. The African Commission and other regional actors have a key role to play in contributing to a human rights-based approach to the implementation of sustainable development agendas, as well as ensuring oversight and accountability of States and businesses.
On 22 April 2022, the African Commission held a panel on the intersections between sustainable development and human rights and how both could contribute to ensure accountability of States and business entities.
Presenting the role of the Commission in ensuring the promotion and protection of human rights in sustainable development processes, Commissioner Mudford Zachariah Mwandenga, Chairperson of the Working Group on Economic, Social and Cultural Rights, underlined that the Commission's recommendations need to be anchored in the UN 2030 Agenda and the African Union 2063 Agenda for sustainable development. He emphasised the Commission's roles of entrenching justice pursuant to Goal 11 of Agenda 2063 and of constantly reminding States of their reporting obligations.
Taking the example of the Kenyan Business and Human Rights National Action Plan (NAP), Maryann Njau from the Kenyan Attorney General's office described how these types of instruments should be aligned with sustainable development goals (SDGs).
Motimah Neufville from the Liberian Chamber of Commerce called for the adoption of frameworks to hold businesses accountable for human rights violations. She recommended inter alia protection clauses in private sector operations, national peer review processes and that States develop partnerships with the private sector.
Speaking about the role of National Human Rights Institutions (NHRIs) to achieve the SDGs, Elizabeth Kamundia from the Kenyan National Commission underlined their advisory, monitoring and reporting role, as well as their role of bridging the accountability gap. "For example, we added the SDG area relating to the complaints we received" she reported. Kamundia also mentioned that NHRIs can for instance sit on steering committees for NAPs and infuse a human-rights based approach and recommended that NHRIs' data should feed State reporting on SDG 16 (Peace, Justice and Strong Institutions).
As all panelists agreed, there is a strong convergence between human rights and the agendas for sustainable development, and such convergence must be strengthened by a closer collaboration between the Commission, NHRIs and civil society in order to address the concerns of vulnerable groups.