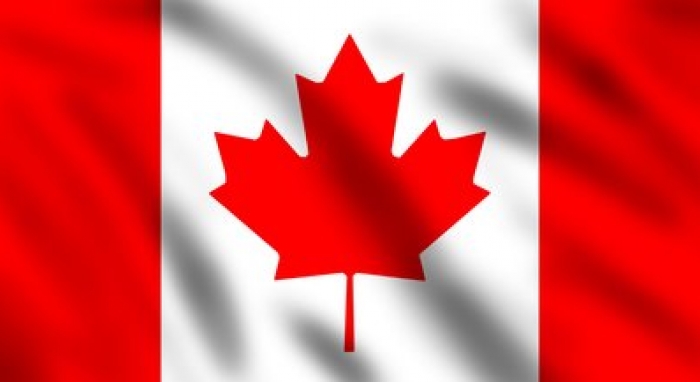 Canada | New guidelines put human rights defenders front and centre
It has been a long, challenging year for human rights work. Against a backdrop of increasing challenges, and decreasing space and funds, the Canadian government's release of guidelines on supporting human rights defenders are a welcome promise that ISHR looks forward to seeing fulfilled.
Defenders and organisations working at the national level often tell us that they are surprised by the frequent contradictions in government policy in Geneva, and on the ground, especially on issues like support to human rights defenders. This is particularly frustrating, as diplomatic recognition and support in challenging contexts can provide defenders with critical protection, political support and partnerships.
National guidelines on supporting human rights defenders – like those released by the Canadian government last week – have been an important tool for defenders to seek consistency from governments who want to help them advance their human rights work. The European Union launched the first such guidelines in 2004; Norway in 2010; Switzerland and the US followed suit in 2013, and Finland in 2015.
The Canadian Guidelines build on these past experiences, and intend to respond to an increasingly challenging context for those working to defend human rights. They outline how the Canadian government will use its profile and visibility at the international and multilateral levels, and what the staff of their missions overseas should do to work with defenders at risk.
For example, the Guidelines commit Canada to continuing to use the UN human rights mechanisms to raise issues of concern to human rights defenders by:
Supporting efforts to ensure civil society participation in multilateral fora
Delivering public statements, after consultation with defenders and their families
Making UPR recommendations that countries 'improve human rights promotion and protection' and 'seek areas for collaboration, including with human rights defenders'
Importantly, the Guidelines also detail what should happen when the challenges facing defenders directly impact other Canadian interests and entities – in other words, when the defender is Canadian; when the case involves a Canadian entity; or when a defender leaves his or her home country and seeks asylum or relocation in Canada. The recommendations have the potential to raise the bar in some key areas:
Ensuring that all tools, both human rights and consular, are taken into consideration
Linking a Canadian company's record on human rights defenders in a country to the provision of support from the diplomatic mission, including on trade advocacy
Strengthening the potential use of formal advice or intervention in cases involving disputes between defenders and affected communities, and Canadian oil and gas or mining companies.
Acknowledging different consular needs of defenders seeking refuge (temporary or long-term) in Canada.
The potential of these documents will only be fulfilled through hard work by Canadian officials, in conjunction with the full range of stakeholders, and ISHR looks forward to finding areas for collaboration to make these commitments a reality.