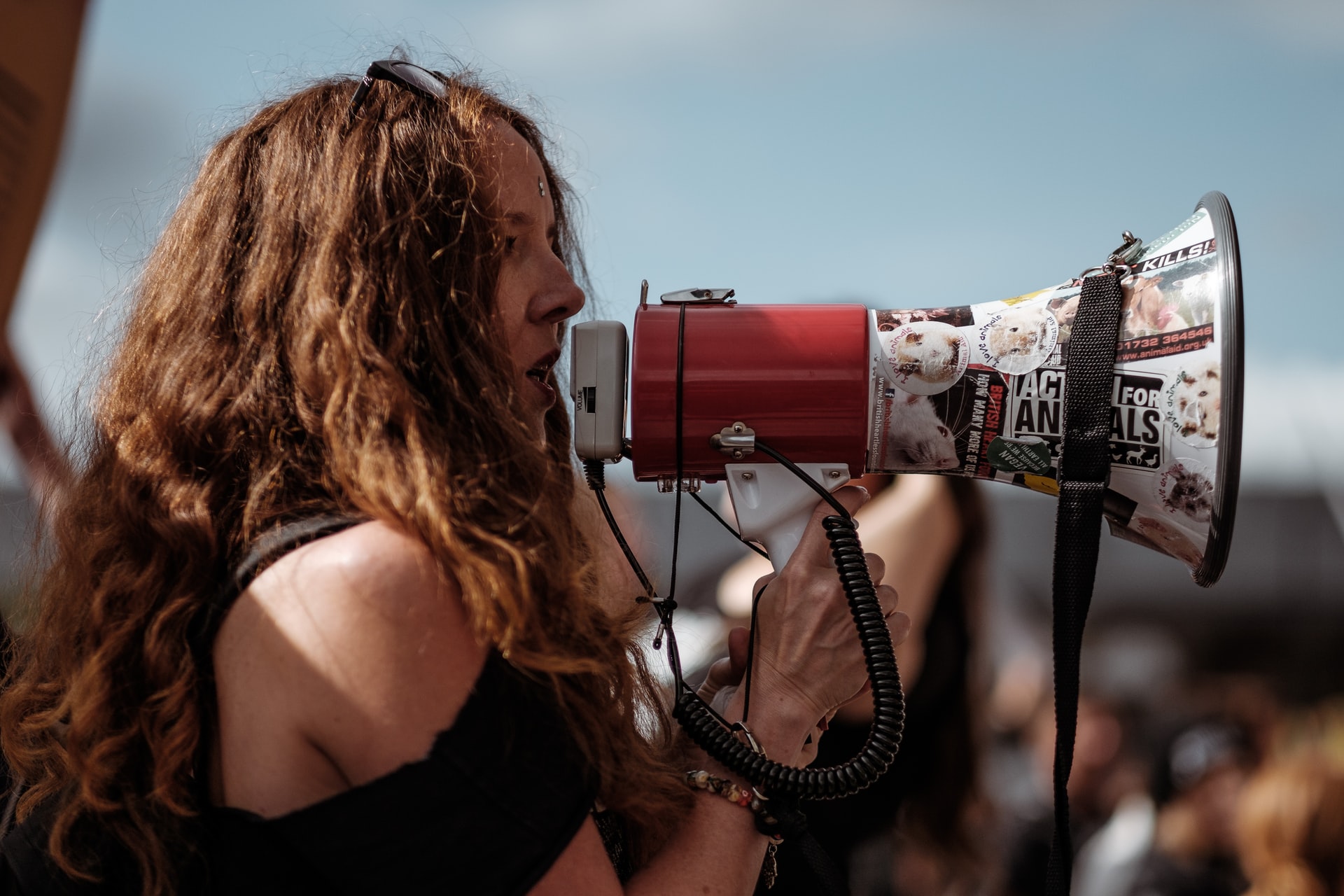 Join our campaigns
You have the power to create a better tomorrow for everyone! We all benefit from human rights and we all have the right to promote and protect them. When we come together recognising our shared humanity, we can hold each other to account, seek justice and craft solutions to our shared challenges. Support our human rights campaigning!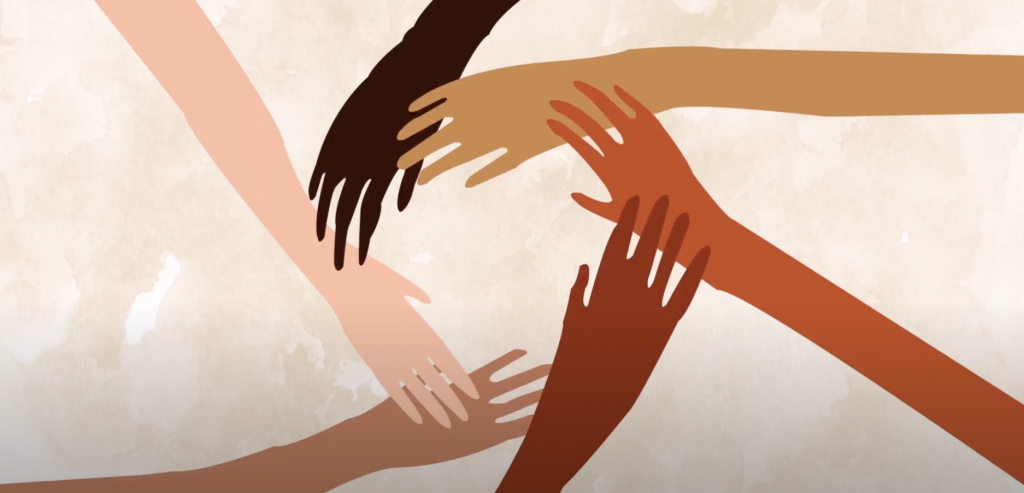 #EndReprisals
People who defend human rights must be able to access and communicate with the UN freely & safely. Call on States at the UN to #EndReprisals!
Join the campaign now!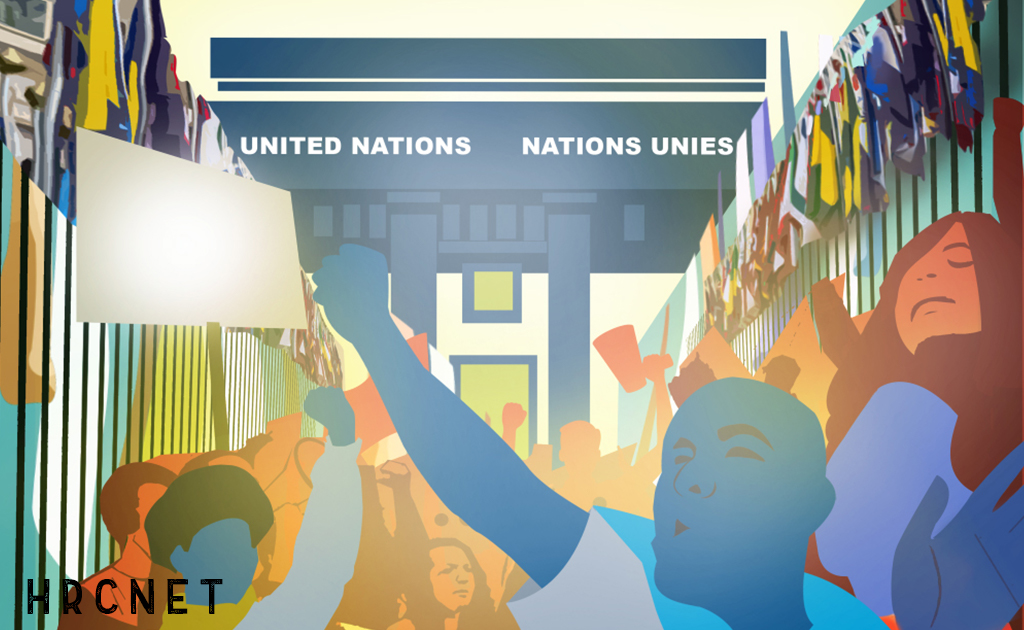 #HRCelections2021
18 countries are running for a seat at the Human Rights Council. All of them need to improve their human rights record. Join us to make sure the Council remains strong and principled!
Take action now!
Join us to build a fairer, more equal and more sustainable society by supporting human rights!
You can help make the world more fair, equal and sustainable by supporting a human rights defender.
Follow us on social media
Help us spread the word about our campaigns or share human rights defender's stories on social media to inspire others!