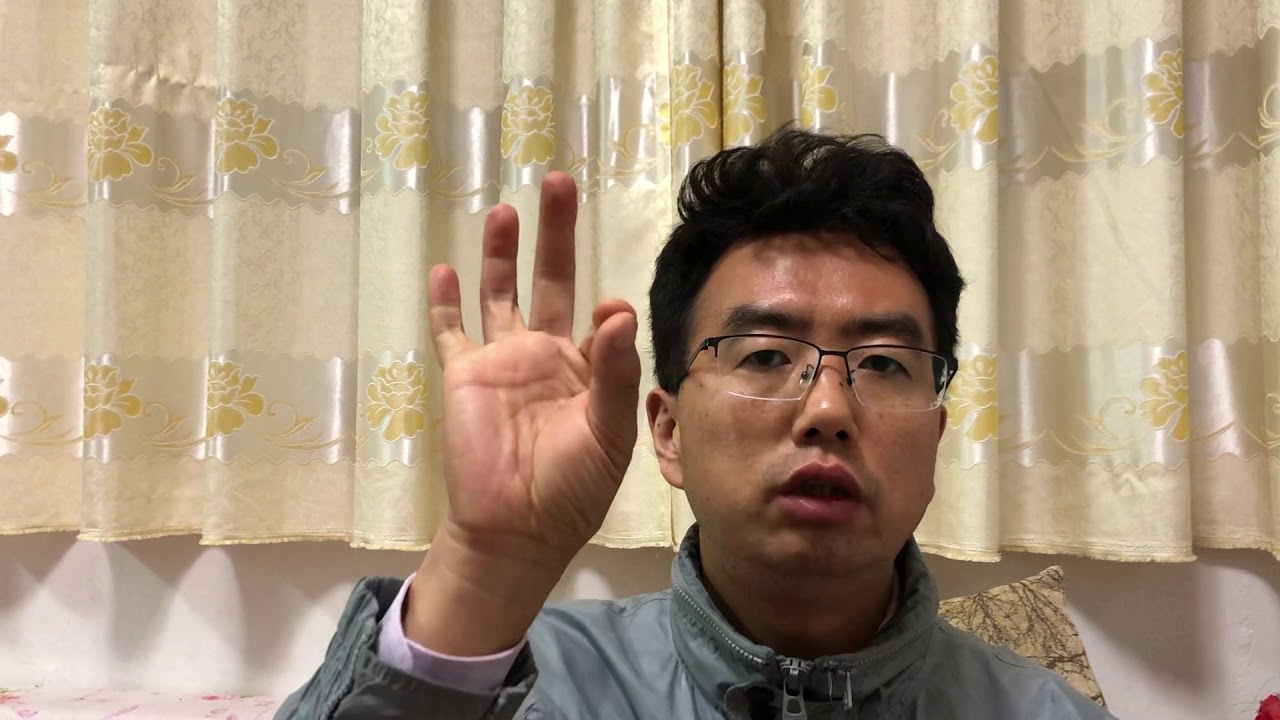 Chang Weiping is a human rights lawyer who defends free speech and religious freedom, as well as the rights of persons facing discrimination because of their health status, sex, gender identity or sexual orientation, by providing them with pro bono counsel. He has also helped other activists facing judicial harassment for the legitimate exercise of their human rights.
In January 2020, Chang was placed under RSDL for "endangering national security" following his participation in a gathering of human rights lawyers. He was released on bail but faced further detention in October 2020, after he revealed the torture he faced during the previous RSDL period. He was held in undisclosed locations, denied legal access, and faced the suspension of his lawyer's license.
He was formally arrested in April 2021 for inciting subversion. Multiple lawyers engaged by Chang's family were prevented from meeting him due to pressure from authorities.
In September 2021, he finally met a lawyer and disclosed torture during his detention. He faced a closed trial in July 2022 and was finally sentenced to a three and a half year prison for "subversion of State power" in June 2023.
Chang's sentence is expected to be completed in July 2024. He is suffering from a number of health conditions.