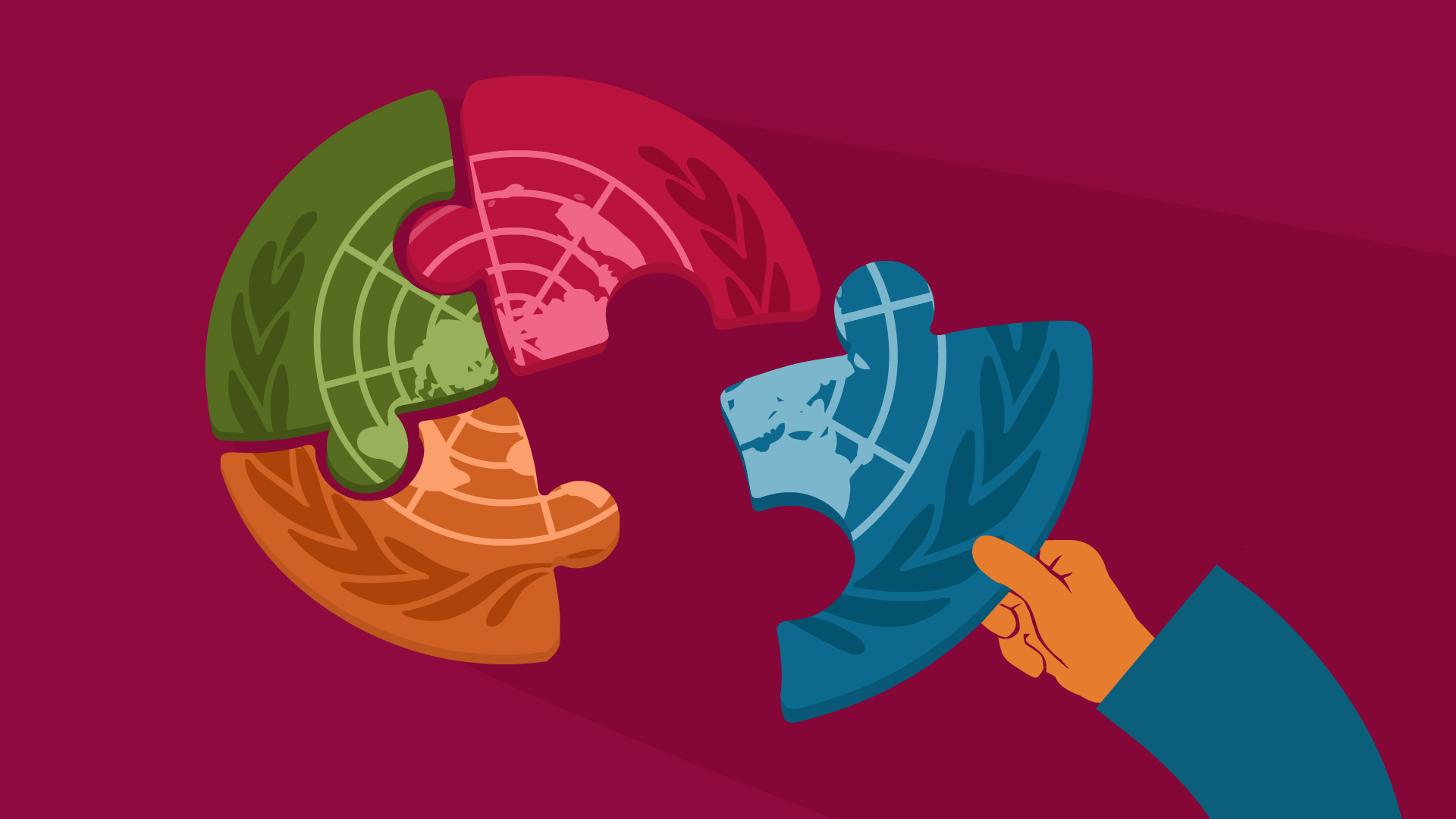 ISHR Academy - All learning modules now available in French!
Are you a French-speaking human rights defender seeking to further develop your advocacy strategies by engaging with the United Nations? Find out more through our online learning platform, the ISHR Academy, now available in French!
This article is also available in French.
ISHR is pleased to announce to human rights defenders and the French-speaking community that its online learning modules, already available in English and Spanish, are now available in French!
Would you like to learn how human rights defenders in Saudi Arabia, Venezuela and the Philippines have used UN mechanisms to expose human rights violations and increase pressure on their governments and on companies in order to achieve positive change for their communities?
Would you like to learn more about how UN human rights mechanisms work and how you can use them in your advocacy strategies?
Visit our platform to learn through quizzes, videos and examples of good practices on the ISHR Academy. In addition to inspiring stories from human rights defenders around the world, visit the different learning modules on:
A comparison tool of the different UN mechanisms, an Advocacy Roadmap, useful resources, as well as more information on your security as a defender are also available. 
"[The ISHR Academy] they offer us to improve our knowledge about international advocacy is very useful, accessible and practical, besides having many resources and tools that allow us to amplify our work as human rights defenders." (Donovan Jiménez Ortega, Fray Francisco de Vitoria Human Rights Center, Mexico)
Like Donovan and many other defenders, come discover the ISHR Academy!
The development of the ISHR Academy in French was made possible thanks to the generous support of the Loterie Romande.