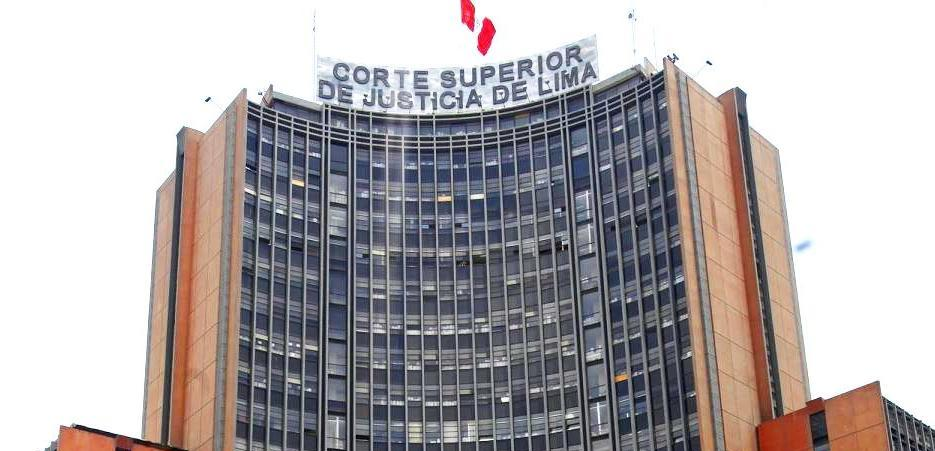 ISHR and RFK intervene in human rights defender case before Peruvian Superior Court
ISHR and RFK call on the Superior Court of Justice of Lima, Peru, to ensure the mining company 'Yanococha' is held accountable for violating the human rights of Elmer Campos and other defenders, attacked during a protest.
The International Service for Human Rights (ISHR), and the Robert F. Kennedy Human Rights (RFKHR) addressed a Constitutional Court of the Superior Court of Justice of Lima to express their support for an amparo appeal filed by the National Coordinator of Human Rights (CNDDHH) in a case regarding human rights violations committed by the Yanacocha mining company and the Peruvian National Police (PNP).
The case relates to events that took place on 29 November 2011, when a group of community members was demonstrating against a mining project run by the Yanacocha company, owned by the US-financed 'Newmont'. The protest was violently repressed by the PNP, which provides 'private' security services to the company. Elmer Campos, one of the protesters, was shot and left paraplegic for life. 
Criminal proceedings against the PNP agents are ongoing. In these proceedings, Yanacocha had been linked for its possible civil responsibility. (obligation to compensate Mr. Campos). Despite the mining company's clear responsibility in light of the security contract between it and the PNP, Peru's Supreme Court of Justice excluded Yanacocha from the proceedings. Elmer Campos and his representatives filed an amparo against this decision, which was dismissed without considering the merits. The appeal of this dismissal is currently before a Constitutional Court.
Corporate accountability for human rights violations is a thorny subject in Peru, where there are at least 46 active mining conflicts and where, over the past two decades, private companies involved in extractive operations have spent close to $20 million to hire the PNP's security services. The significant sums of money received by the PNP present a clear conflict of interest, providing motivation for quick repression of environmental protests so that companies can continue their work uninterrupted. The UN Working Group on Business and Human Rights, and the Special Rapporteur on the situation of human rights defenders have both clearly highlighted the risks associated with these contracts.
In this context ISHR and RFK intervened as third parties in the proceedings, expressing their support for the admissibility of the amparo. The intervention highlighted the importance of the case for human rights and corporate responsibility issues, calling on the Court to analyse the substance of the claims and not just the form. By 're-linking' Yanococha to the process, the Peruvian State would recognise the company's role in the violation of Mr. Campos' rights. Beyond the specific case, it would also dissuade the PNP, Yanacocha and other private companies from ignoring international human rights standards in the context of the exercise of the right to protest by community members against the installation of corporate projects in their territories.