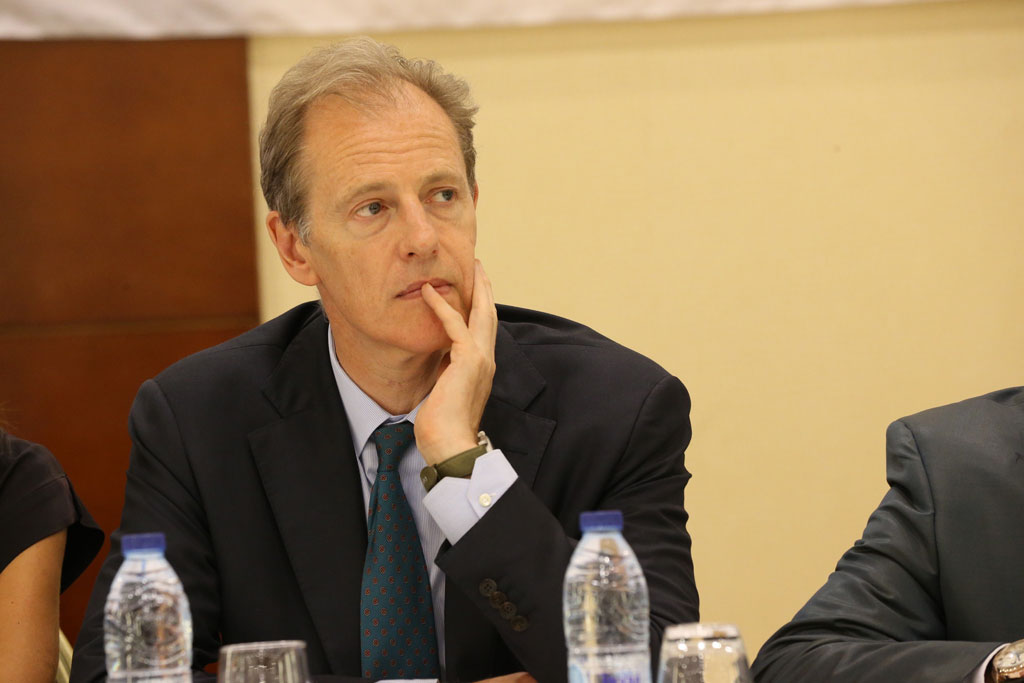 Reprisals | UN and States must do more to prevent and ensure accountability for reprisals
The UN and States must take visible and sustained action against acts of intimidation and reprisal against those engaging or seeking to engage with the UN, says ISHR in a new report.
ISHR's new report to the UN Secretary-General demonstrates the need for the UN and States to act to prevent and ensure accountability for intimidation and reprisals against those cooperating or seeking to cooperate with the UN, and lays out a series of recommendations in that regard.
The report, intended to inform the Secretary-General's annual report on cooperation with the UN, its mechanisms and representatives in the field of human rights, documents a disturbing pattern of reprisals against human rights defenders seeking to cooperate with the UN. It includes alleged cases of travel bans in Bahrain in the context of the Universal Period Review this May; disappearances and detention of defenders and lawyers, as well as intimidation of their families in China; and restrictions imposed on NGOs in Egypt.
The report welcomes recent positive steps such as the appointment of Assistant Secretary General Andrew Gilmour as the first high-level official on reprisals against those cooperating with the UN on human rights, but highlights that more needs to be done. 'In the overwhelming majority of cases, steps taken by the State to prevent, investigate or ensure accountability for reprisals have been inadequate or non-existent, and in many States there has been a high-level of impunity' said ISHR's Programme Coordinator and Legal Counsel, Tess McEvoy.
The primary duty to prevent and remedy reprisals lies with States. However the UN itself also has a duty to step up. 'Where States fail to adequately investigate and ensure accountability in relation to credible allegations of intimidation and reprisals, the UN should ensure an international, independent investigation into the case', said McEvoy.
In the report ISHR called on UN bodies to take a more proactive role in combating reprisals and intimidation, and among other things, urged:
The Human Rights Council President and Bureau to clearly outlines steps the Council will take on receipt of information about credible risks of reprisals.

Treaty bodies to fully adopt and implement the San Jose guidelines.

The Assistant Secretary-General to ensure that rights holders and victims are kept regularly appraised of the status of their case.
Contact: Tess McEvoy, Programme Coordinator and Legal Counsel, and focal point for reprisals, on: [email protected].  
Photo: MINUSCA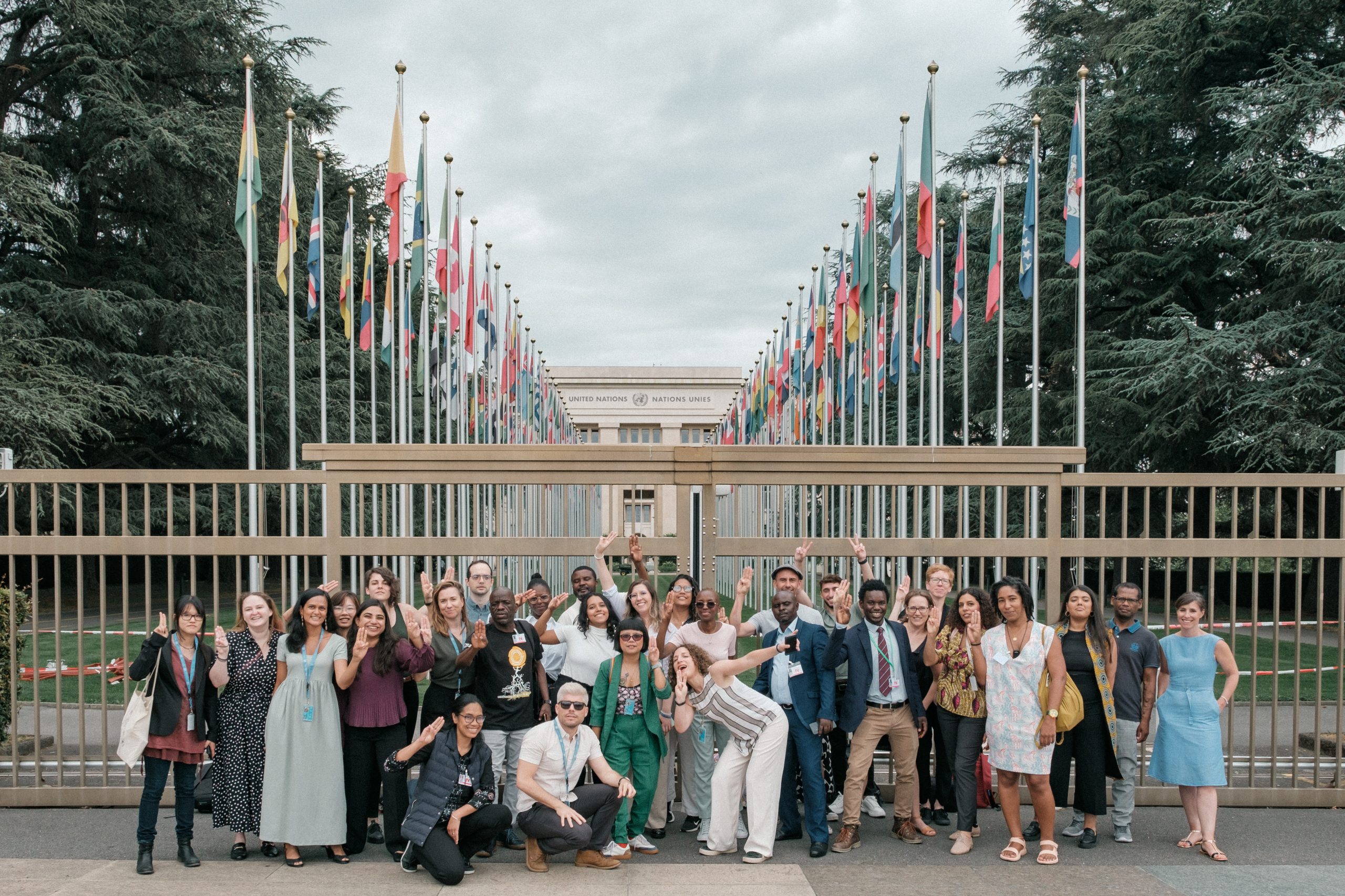 This December, the International Service for Human Rights is fundraising to support defenders around the world with valuable skills and resources to achieve meaningful change.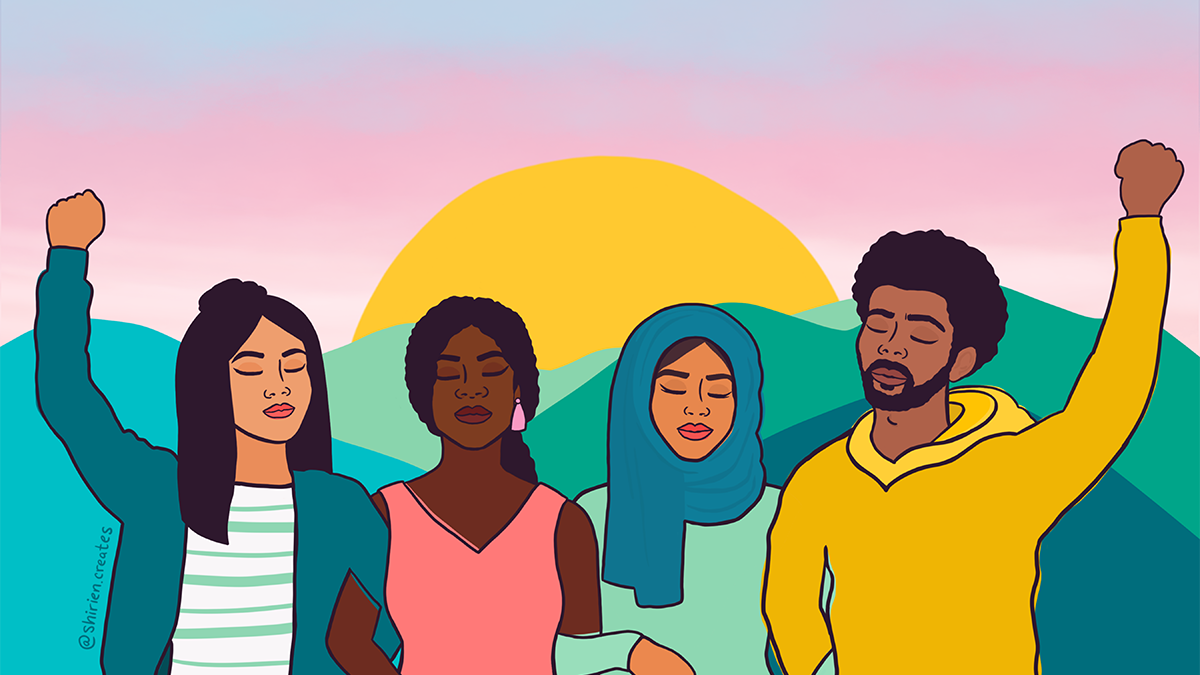 On 21 November, ISHR celebrated the vital work of human rights defenders at a conference on 'The Universal Declaration of Human Rights Seventy-Five Years On: Achievements and Current Challenges.' A slightly shortened version of our speech is reproduced below.